Articles Tagged 'furniture'
Repurposed wood
Furniture from felled trees.
Rocking charger
Put your baby to sleep and charge your iPad.
Woven lamp
A funky light fixture based on ancient design.
The Cloud House
An all-in-one chair wonder.
Quake
Natural disaster or modern design?
Prairie pride
Gus* Modern makes nesting tables with provincial appeal.
Redux tub
It's a tub! It's a couch! Oh wait, it's both.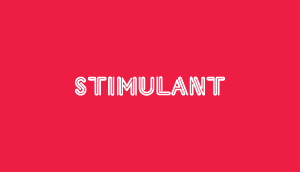 Lean on me
Furniture for the creative and lazy.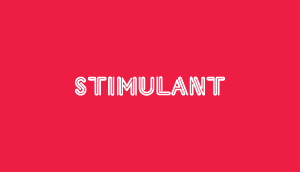 Scandecor
Have a break, have a Kitka.