Articles Tagged 'Fuse Marketing Group'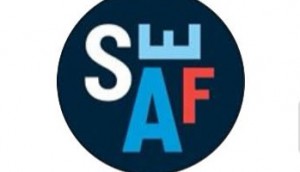 A lesson in how to Fuse with Pride
Taking allyship one step past a flag, an agency alters their logo for Pride Month.
Indie Game: The Movie
Watch the guts and glory of gaming.
Eye trickery
Pencil cases that take flat design to another level.
Reborn album covers
The ghosts of music's past.
Jimmy Limit
Art with some seriously fruity colour.
Reddit Gets Drawn
Your face, as interpreted by a stranger.
Puppy placeholder
Fuse Marketing's adorable diversionary tactics.