Articles Tagged 'gift'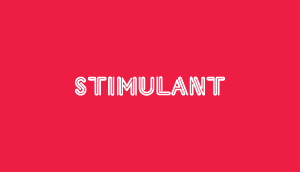 The gift of goats
Aldo Cundari gets a little too attached to his holiday gift.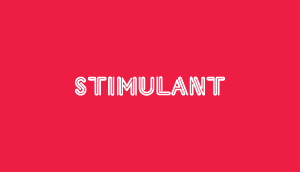 Ode to street art
Banksy makes a movie about a guy who was making a movie.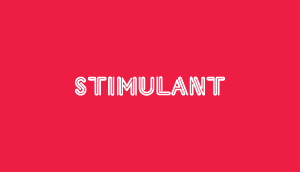 Dare to dream
LL Cool J got a gift one day that gave him a dream.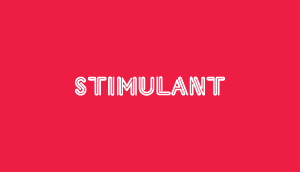 Goat giving
All together now: Awwwwwww!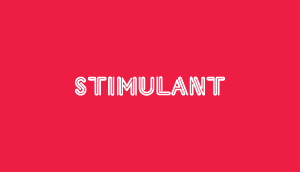 Malaria bites
Wage war against mosquitoes this holiday season.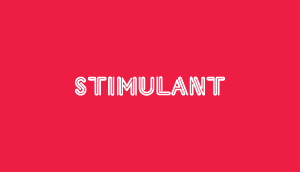 Artisan aid
Bringing art to the masses.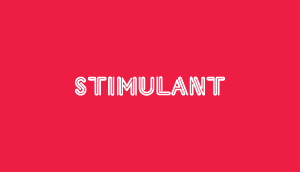 Long-distance cheers
Here a beer, there a beer, everywhere a beer beer.