Articles Tagged 'jack'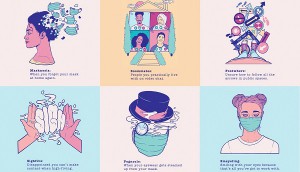 Fun pandemic neologisms benefit mental health orgs
Mixtape's New Words for Now brings a bit of lockdown levity.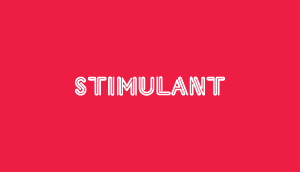 Llama font
Everything reads better when written in Llama.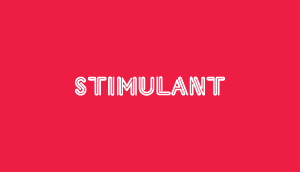 Televangelists and pirates
Todd Cornelius skewers society by night.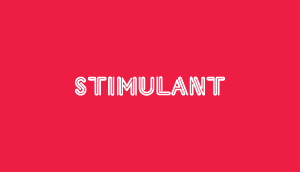 Bow wow
A lot of inspiration in a little yappy package.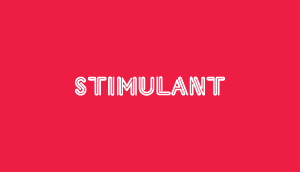 Moonlighting
A copywriter who snaps…photos.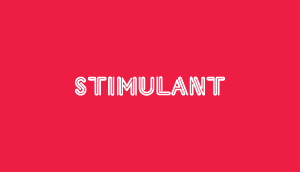 Designer digits
This art director knows numbers.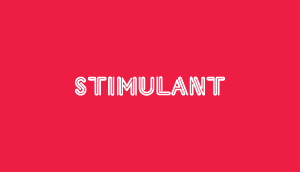 Original prankster
Nothing feeds the soul like photography, poetry and pranks.