Articles Tagged 'lance martin'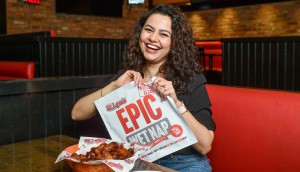 St. Louis' solution to 'Wingsanity' messes
DonerNorth created extra-large moist towelettes to get people excited for the return to indoor dining events.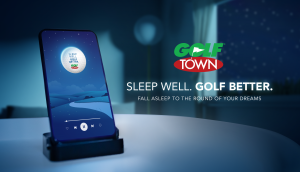 Golf Town wants its podcast to put golfers to sleep
Created with Union, the episode uses the peaceful sounds of the game to help customers sleep (and play) better.
Trading in
Alan Gee gives the most cash.