Articles Tagged 'Magazine'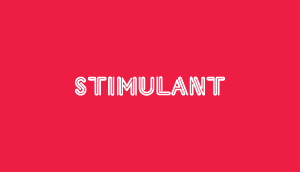 Discipline on wheels
Cycling taken to a whole new level.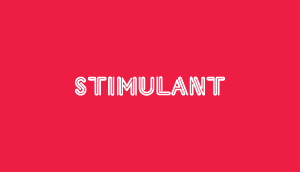 Fantastic Man
For the love of a good magazine.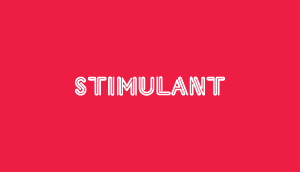 Low-brow, high-brow
Bad news for connoisseurs of beer and coleslaw.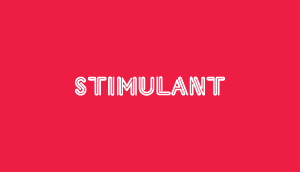 Fish finder
The Recreational Boating & Fishing Foundation helps fishermen catch fish anywhere.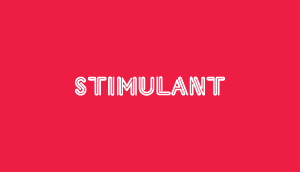 Magazines that kill
Be wary of the man who sits in a chair reading a magazine.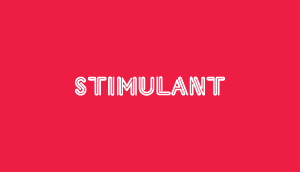 Cover guy
George Lois covers Esquire like no one else.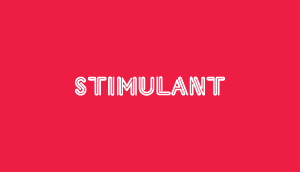 World wonders
This Dark Roasted Blend will make you jittery, in a good way.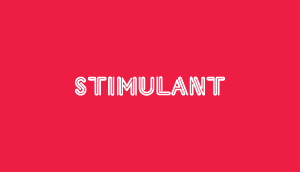 Surf hotel
Hang ten while catching 40 winks.