Articles Tagged 'robots'
Here comes the robot bride (and groom)
Meet the happy humanoid couple in Japan.
Team Skeletonics
Slip into this comfy robot skin.
SXSW shenanigans
Brand highlights from Oreo's real-time baked cookies to Pennzoil's real-life Mario Kart.
Spy copters
Is there anything these flying robots can't do?
Breakfast-making robots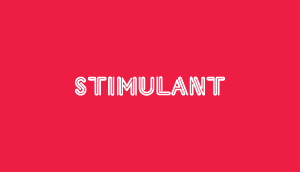 Awesome automatons
Painting, archery, is there anything they can't do?