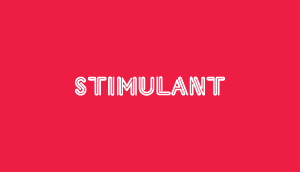 Real American skate pro
G.I. Joes aren't just real American heroes, they're also kick-ass skateboarders.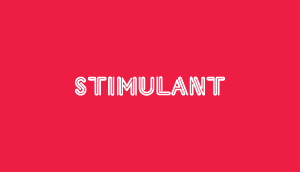 Sink or stroll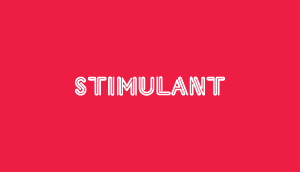 Rapunzel, Rapunzel…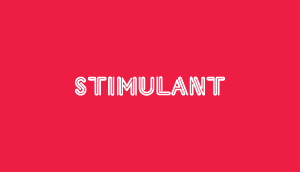 Peep show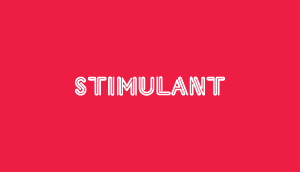 Trojan pitches tents
No, really. The condom brand plays with double entendres for a saucy street event.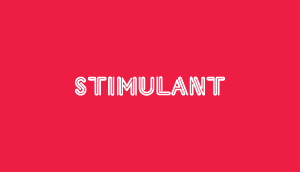 No Whoppers! WTF?
Who knew people loved their Whoppers so much?