Articles Tagged 'toy'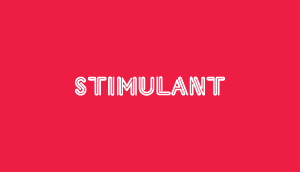 Dog stache
Everything is better with a moustache. Everything.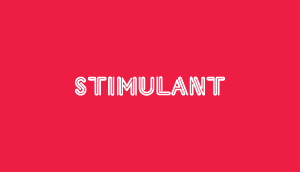 Welcome to Nathan Jurevicius' world
The visual artist/creator of Scary Girl talks about Lithuanian folklore, book and movie deals and what scares him the most. Oh yeah, and his toys . . .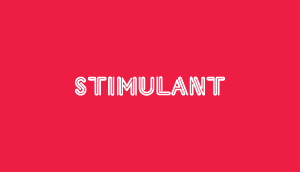 Artisan aid
Bringing art to the masses.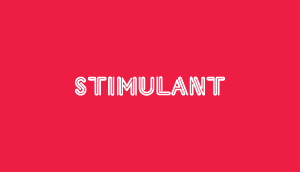 Happy balls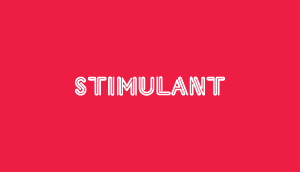 Obama in action
A new date for your Barbie doll.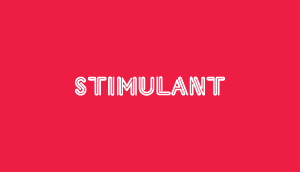 Almost human
A solution to the no-pets office rule.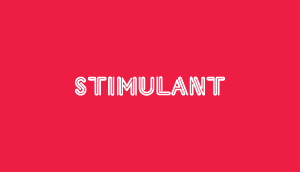 Nerf you
The perfect accomplice in navigating today's corporate jungle.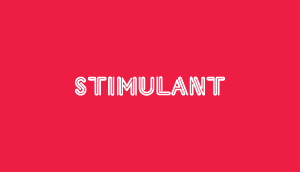 Gun o'clock
For those who sleep with one eye open.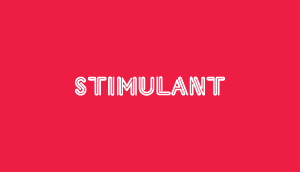 Southern comfort
Maybe that was just a strong breeze…