Kidult interrupts steamy pottery wheel sesh
The Ghost parody by Berlin-based agency RCKT aims to make millennials hungry for the touch of the German automobile club, ADAC.
Oh, my love, my darling! There are few things steamier than that scene in Ghost when Patrick Swayze stands behind Demi Moore at her pottery wheel.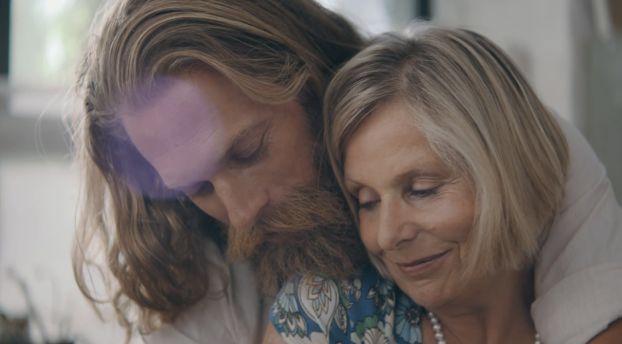 The iconic scene has been parodied everywhere from SNL to endless GIFs on the interwebs (not to mention this iconic scene from Community). Now, ADAC, a.k.a. Germany's version of the Canadian Automobile Association (CAA), is the latest company to parody the sexy scene in an ad.
In a bid to attract more millennials the 114-year-old company worked with Berlin-based agency RCKT to put a modern twist on the classic scene.
Many millennials were in diapers (or if you want to feel reeeally old some weren't even born yet) when the 1990 movie first hit screens. The 43-second spot works whether you were alive when the movie came out or not.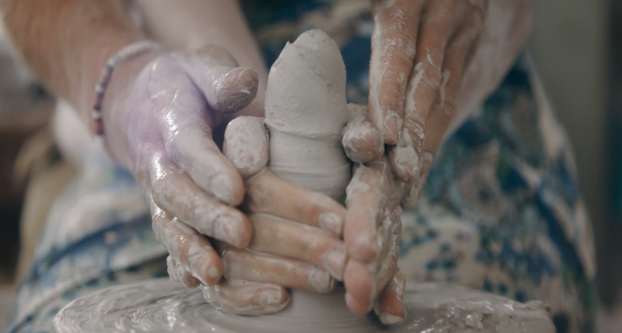 A silver fox-ette recreates the sensual scene with a younger man rocking a mountain-man look as "Unchained Melody" plays in the background.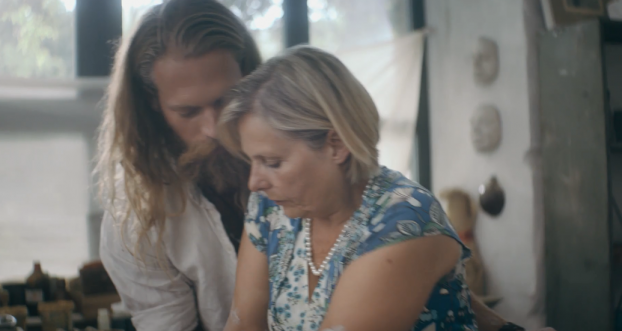 Then, the sound known to Millennials the world over: A phone buzzing interrupts the proceedings.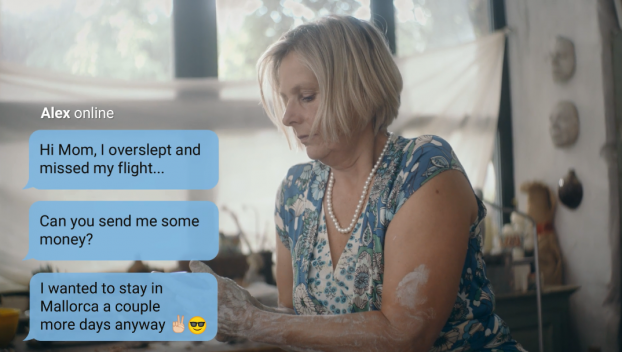 The woman looks at her phone. It's a series of texts from her presumably-grown child acting like a not-very-grown-up adult.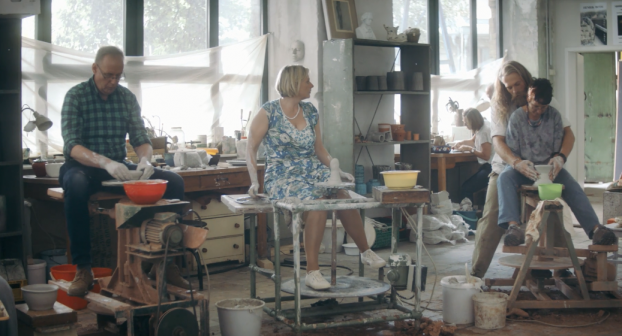 By the time she looks up from the texts the Mountain Man has moved on to helping someone else with their, um, pottery wheel.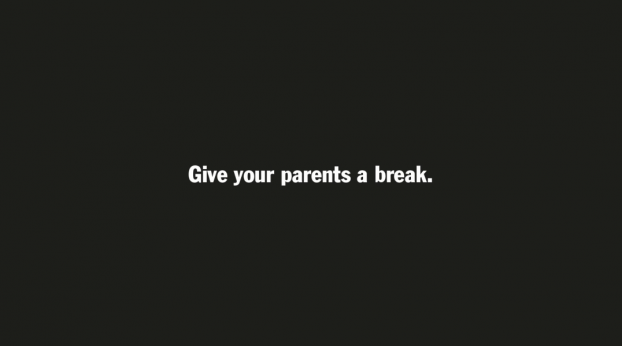 The ad finishes with a plea to millennials to "Give Your Parents a Break" and to call ADAC instead.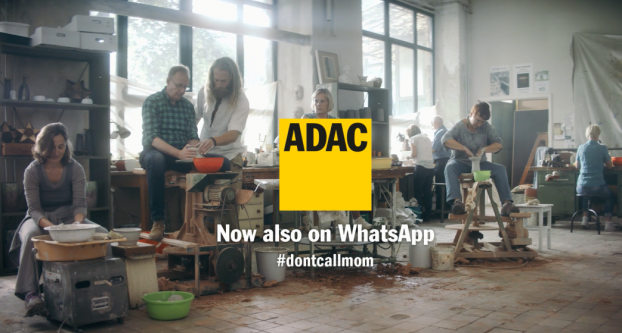 The plea is too late for the silver fox-ette who missed her chance with Mountain Man all because Alex wanted to stay longer in Mallorca.
Credits
Advertiser: ADAC
Advertising agency: RCKT, Berlin, Germany
Production company: Big Fish
Director: Peter Harton
Creative director: Ioana Lahr
Copywriter: Thomas Bengtson
Agency producer: Maks Ciechanowski
Brand strategy and concept: Enrico Hahne
Colorist: Mike Bothe