See no evil
The Smarts paints a bleak picture for kids in Bulgaria.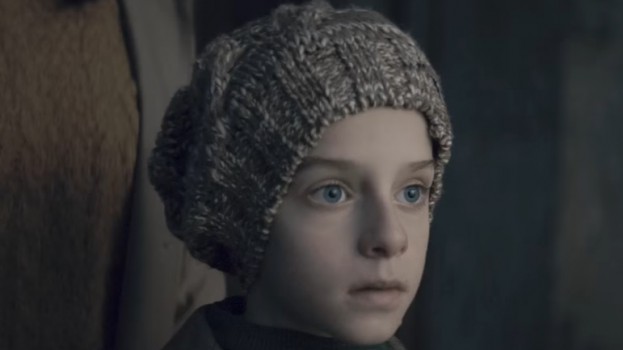 Anti-smoking spots often vie for attention with big stunts, medical trauma or kids with big eyes (see this somewhat dated and occasionally cringe-worthy collection for a few examples). However, this spot from The Smarts in Bulgaria makes its play with tone – a haunting, Village of the Damned type of tone.
The spot, which advocates for the removal of tobacco advertising, shows a washed out, dystopian world where children are blindfolded in various ways to protect them from cigarette ads. Mix in a scratching vinyl record soundtrack and you've got the beginnings of a horror movie.
The ad targets Bulgaria's lawmakers, who so far have kept the country one of the last in Europe where tobacco ads are legal in public venues.
Credits:
Creative Director: Bogdan Russev
Art Director: Pavlina Boneva
Director: Drago Sholev
Director of Photography: Nenad Boroevich
Designer: Natalia Nikolova
Copywriters: Bogdan Russev, Vesselin Trandov, Maria Makedonska
Illustrator: Stefan Shivachev
Photographer: Vassil Karkelanov