Uniqlo's OOH coup
The brand reimagined its HeatTech clothing as window insulation, generating half a million free ads.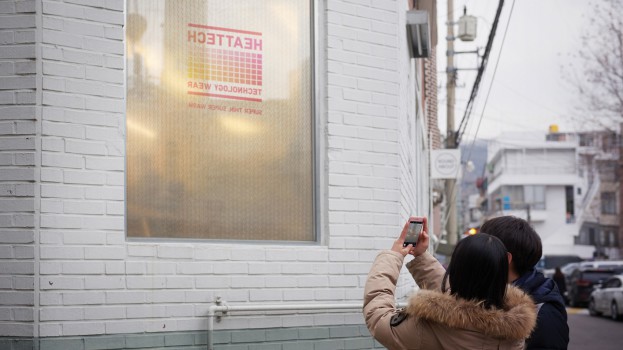 Japanese retailer Uniqlo isn't expanding into the home insulation business. But a clever creative at Cheil Worldwide linked the brand's HeatTech clothing line to cold South Korean winters, and managed to turn the idea into 500,000 ads seen in consumers' homes.
The Heat Tech Window program gave away a branded bubble wrap strip of insulation, customized to fit standard Korean windows, to everyone who purchased an item of Uniqlo's HeatTech line at one of the country's 189 stores. The window lining was supposed to raise room temperatures by a couple of degrees, saving an average of 20% on heating costs.
But the real coup was all the free advertising. Half a million strips of branded bubble wrap were given out, popping up in windows throughout the country, contributing to 203% sales growth for HeatTech products.