Free to roam and free to book
All of Sweden is available on Airbnb in the country's latest marketing play.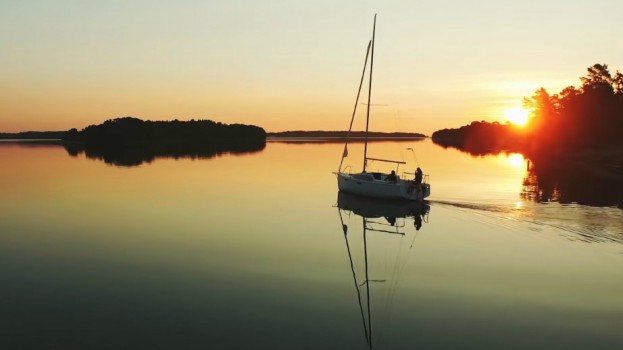 If you're looking for a place to sleep in Scandinavia, try Sweden. Like, anywhere in Sweden. It's all up for grabs.
Using the legally enshrined concept of "allemansrätten" (the "freedom to roam" anywhere on public land), the entire country has been listed on Airbnb.
Want to sleep in a "rustic forest retreat in vintage style?" That mossy dell is yours to book, as is the "beach with large limestone columns," and what have you.
The Norse countries have been investing more in drawing North Americans to their northern shores recently with some clever work on social. The Iceland Academy used social video to engage, and The Swedish Number made it possible to call an average Swede from anywhere in the world.
Lots of nations have enshrined the concept of allemansrätten, but Sweden looks to be the first to use it to appeal to well-heeled nature lovers looking for an alternative to the all-inclusive resort holiday.