Hair flips and highrises
As Pride Month ramps up, Kimpton Hotels taps a breakout dancer to sell its skyline views.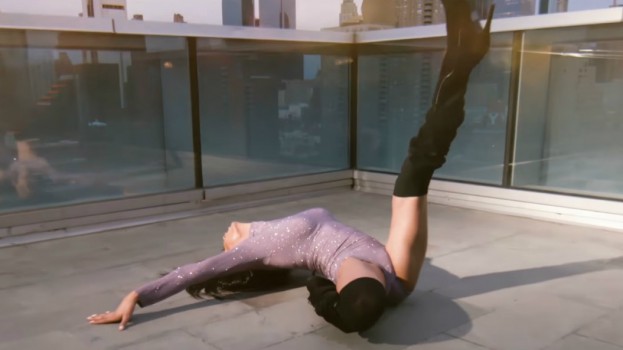 Leiomy Maldonado hasturned a lot of heads. She was the first trans woman to appear on America's Best Dance Crew, and her style has spawned a dance step named in her honour: the Leiomy Lolly.
Kimpton Hotels and Restaurants has put her front and centre in a new promotional piece that sees her flipping and strutting across hotel suites and balconies overlooking the New York skyline.
The work, from Quirk Creative, is time to coincide with a time when communities may be streaming into cities for a special celebration; the brand's message accompanying the video says, "We stand together, louder and prouder than ever. Happy Pride Month."