Just add sunlight
Tesco, and its agency Cheil, created clever little "Safety Bags" that magically remove pesticides from produce.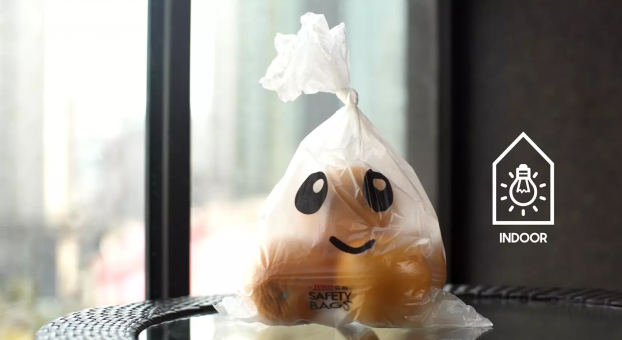 All the goodness of organic produce without the shock of high price tags.
That's one of the benefits behind Tesco's "Safety Bags" in China, a smart invention that should be shipped around the world so everyone can eat fruits and vegetables free of contaminating pesticides. Because that's what these bags do. They remove harmful, insect-killing residue from produce when exposed to sunlight for three hours. There's some mind-blowing science behind it, which we will let this video, by agency Cheil, explain.