A script for consent
White Ribbon's new campaign provides dads with the resources to talk about consent, wherever they are.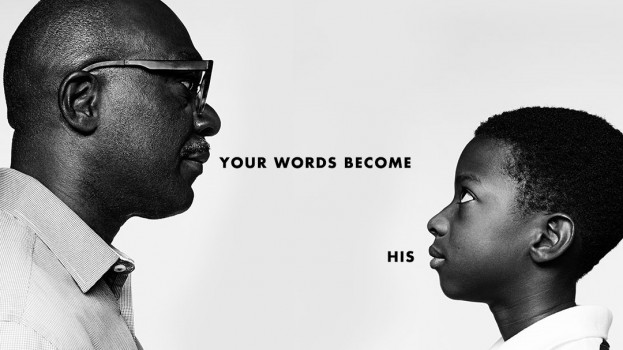 Toronto-based NGO White Ribbon has launched the second iteration of its "#20minutes4change" campaign, which aims at empowering dads to help end sexual violence against women.
This year's campaign, with creative work by J. Walter Thompson Canada, takes it one step further by providing dads with a "consent script" that they can use with their sons.
The script, which is available on the campaign site, outlines what consent is, why it's important and why no one should ever be afraid to ask for it.
On Nov. 25, the International Day for the Elimination of Violence Against Women, the script will be featured on digital and out-of-home ads throughout Toronto, with take-home versions of the script available on coasters at restaurants throughout the city. The campaign will also be amplified through influencers and public figures.
Last year's campaign resulted in more than 100,000 pledges, 170 million media impressions and 50 million social impressions.