Articles Tagged 'J. Walter Thompson'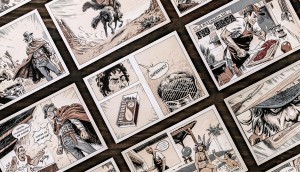 Master your grill one comic strip at a time
Just in time for BBQ season, the five-part Brazilian campaign by JWT offers grilling tips courtesy of artist Rafael Grampá.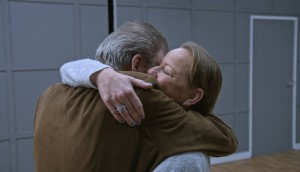 Choosing love over money
ING Bank Netherlands' emotional new digital ad shows what can be lost when we let money come between us.
JWT Canada gets dads to talk about consent
The agency wants to change what "20 minutes of action" means.
The world's first invisible police
Can JWT rid a dangerous city of crime by planting a police force that doesn't actually exist?
Going the cheap route this year
J. Walter Thompson gets a cost-cutting reality check.
All Out comes out
JWT creative Alex Newman and his newsman dad Kevin pen a book.