Car2Go gets personal
The brand is creating mini docs to show how artists, entrepreneurs and activists use their cars.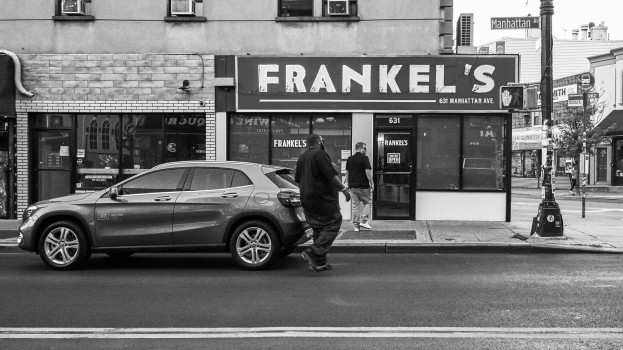 Car sharing service Car2Go has embarked on a new brand campaign, "Proud to Share," with a series of online mini documentaries at its core.
The docs show how different Car2Go members (from Canada and the U.S.) are using the sharing service across their various cities.
The most high profile stars are hip hop duo El-P and Killer Mike from Run the Jewels. In their episode, the two use one of Car2Go's Mercedes-Benz vehicles in Brooklyn and Queens, discussing how the various New York neighbourhoods have influenced their work.
Other episodes, which rolled out mid-November, feature Vancouver musician Matt Kelly, Montreal florist Audrey St-Laurent, as well as various artists and entrepreneurs from Denver, Brooklyn, Austin and D.C.
The docs are a collaboration between Car2Go, its media agency SwellShark, Paradigm Talent Agency and the Austin-based creative agency Bakery.