Chico's gets better with age
The&Partnership is helping the clothing brand highlight one of the fashion industry's biggest "-isms."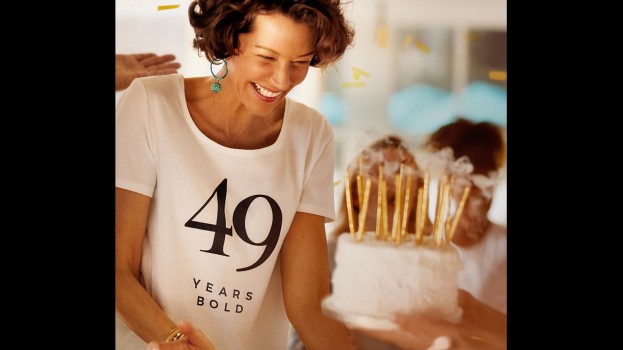 A new North American ad for women's clothing line Chico's is highlighting an "-ism" that still doesn't get a lot of attention: ageism.
Yes, despite the many strides made by women, some feel that in fashion, one of the biggest sins is to be older than 35.
That's the exact sentiment in the new Chico's spot, the first work for the brand by The&Partnership since being appointed its creative and media AOR. The work is running across North America, amplifying the message that instead of growing older, women are growing bolder.
The ads are promoting Chico's newest line of clothing and accessories, which is all about unapologetically bright colours and big statement accessories.
Credits
Client: Chico's
Agency: The&Partnership