Yamaha steps up its AI game
The international brand used artificial intelligence to track movement through music.
Move over Beethoven, there's a new pianist in town – and he doesn't even need to touch the keys.
Thanks to Yamaha artificial intelligence (AI), Japanese dancer Kaiji Moriyama created music through movement, with the brand documenting it on video (see below).
"Our recent challenge in Yamaha is to translate body movements into music performances," said Kazuhiko Yamamoto, researcher and developer at Yamaha in a video created by the company.
As a response, Yamaha created the "Dance to Piano Performance System," which used four types of sensors attached to Moriyama's back, wrists and ankles to analyze his body's motion in real time.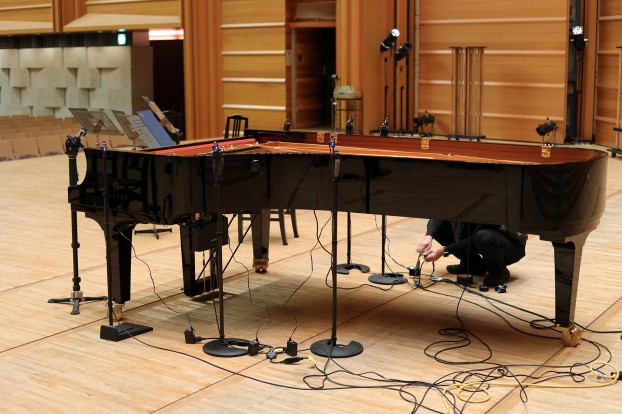 With the help of AI, those movements were translated to musical data received by the piano and then played.
The result: the fusion of two art forms, blended together seamlessly.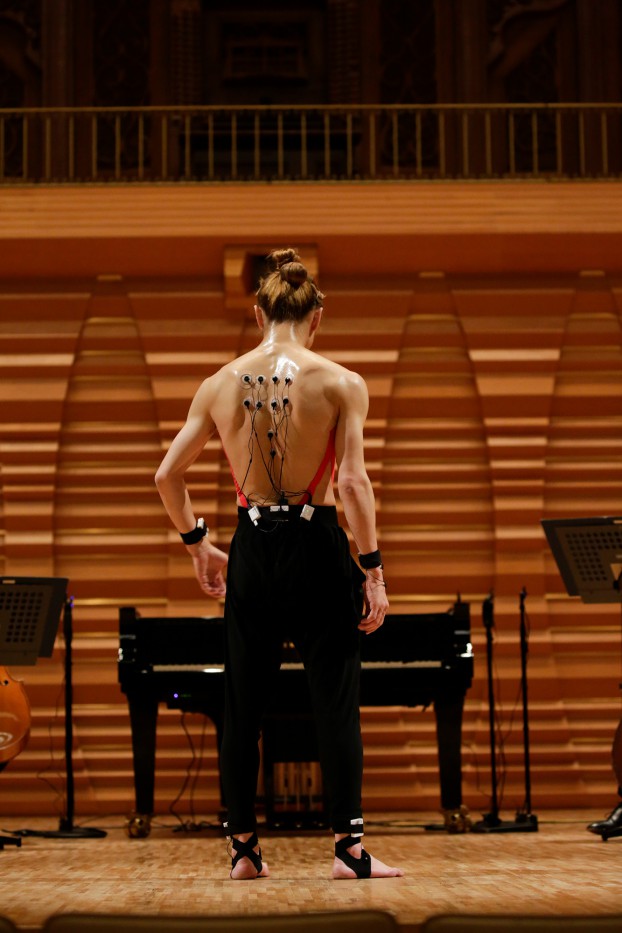 The first performance, titled "Mai Hi Ten Yu," was in Tokyo in November of last year, where Moriyama was accompanied by Berlin Philharmonic Orchestra Scharoun Ensemble.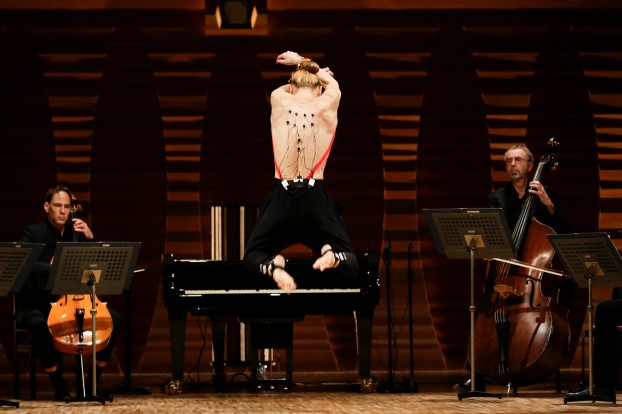 All photo and video content courtesy of Yamaha