The most #social chicken you'll ever meet
The QSR's first content series on the KFC Social Entertainment Channel tackles our cultural obsessiveness with hashtags.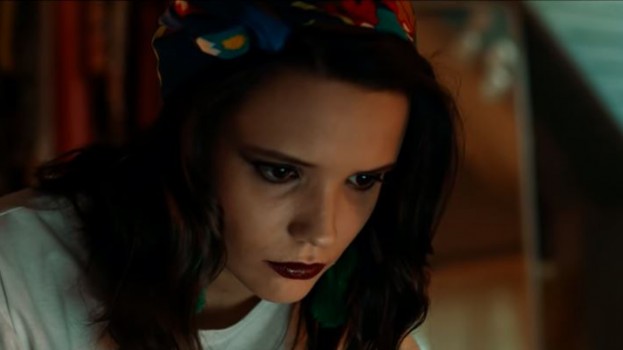 In many international markets, chicken empire KFC has run with marketing campaigns that verge on the absurd. See, for example, Colonel Sanders on a plane serving coffee (China), or the brand's fried chicken-scented bath bomb (Japan), or its big FCK-ing apology over a chicken shortage (the U.K.).
In Romania, however, the QSR has been running a content series with a serious twist on the fandom and obsessiveness that pervades social media. The central character (for once, not a bespectacled grandfather-figure by the name of Colonel Sanders) is a girl who comes to treat all her relationships through the filter of social media hashtags.
The "Social Me" series, developed by MRM//McCann Romania and McCann Bucharest, is the first original series on the KFC Social Entertainment Channel, a new digital platform launched by the restaurant chain. A McCann spokesperson told Ad Age that the series' brand messaging, while not overtly about KFC, falls within its mantra to "Be Real."
Credits
Client: KFC Romania
Agencies: MRM//McCann Romania,  McCann Bucharest