PSA: Don't hate on the PSL
It's fall. Pumpkin up.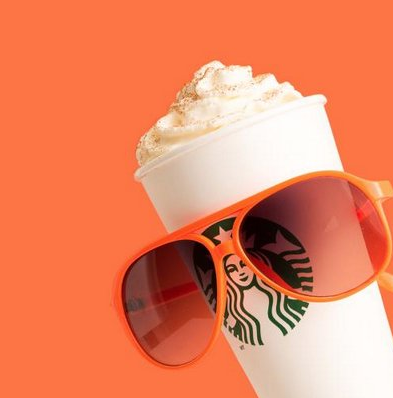 There are two types of people in this world: people who hate Starbucks' Pumpkin Spice Lattes and people who call the fall beverage PSL for short.
Starbucks latest social media campaign is only speaking to all the PSL Lovers out there. Haters to the left.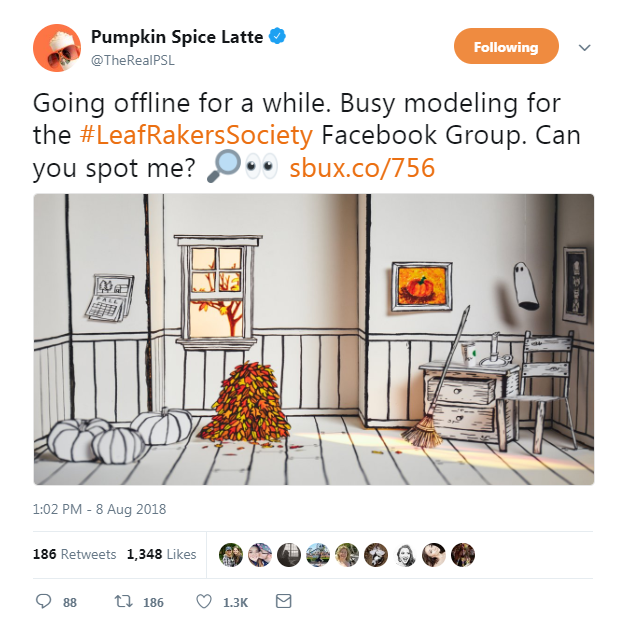 A tweet by @TheRealPSL, who inexplicably dons orange sunglasses in its profile pic, teased the impending unofficial start of fall is coming by promoting a link to a Facebook group called The Leaf Rakers Society.

The Society is a closed group and to join you have to answer which season you like best: Fall ("Autumn" if you're nasty). In the About section the group is called a "safe place for a) pumpkins b) year-round scarf-wearers c) those who would rather work on their Halloween costume than their tan d) members of the Great Pumpkinwatch 2017 Facebook Group."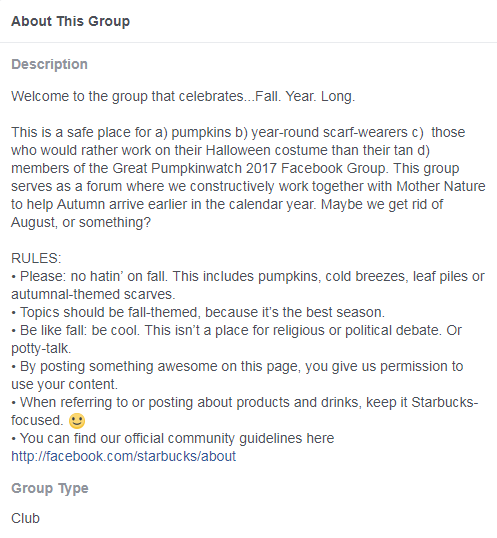 There are rules. The first of which is: "No hatin' on fall. This includes pumpkins, cold breezes, leaf piles or autumnal-themed scarves."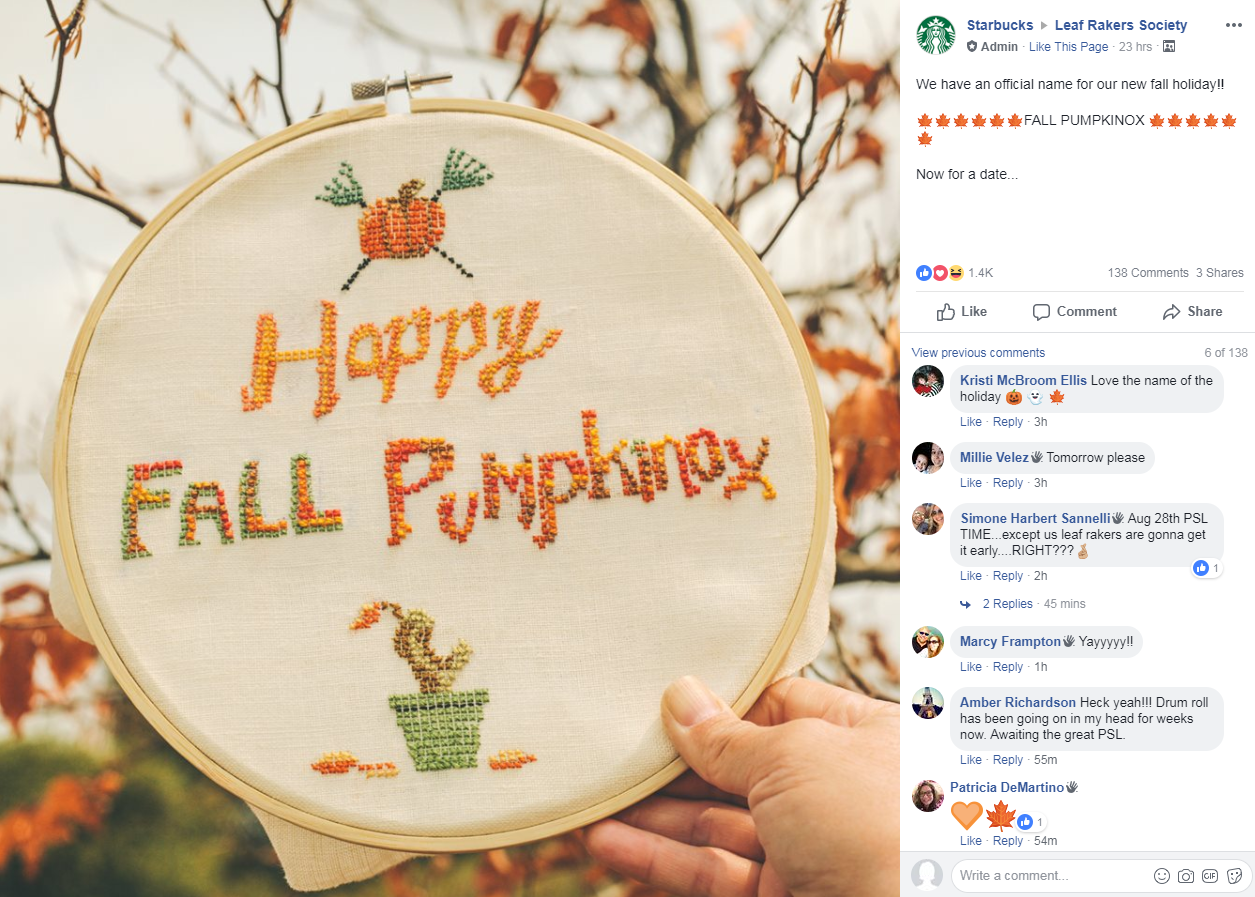 The latest post by the Administrator announced the name of a new fall holiday – Fall Pumpkinox. The date of said made-up holiday is TBD.
The PSL will reportedly land in Starbucks stores on Aug. 28. It's the first time the coffee chain has debuted the seasonal drink in August since 2014, according to Business Insider.
Haters online are saying debuting a fall-themed drink almost an entire month before fall arrives is wrong. But Starbucks isn't here for the haters, it's here for the lovers of PSLs.