Like plants? Get up and dance!
The Flower Council of Holland thinks plants are so great, they wrote a song about them.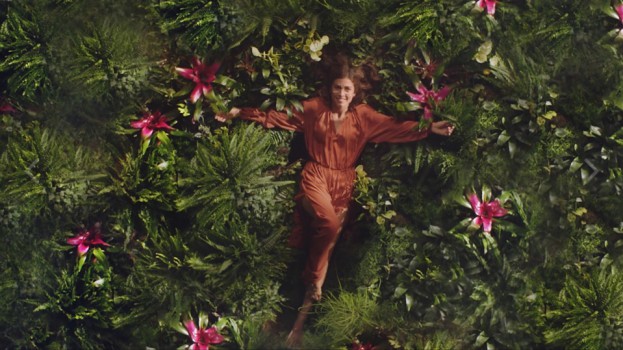 Plants are great. Lush, green, oxygen-enhancing… who doesn't find a little space for a plant (or 10) in their life? The true question is: do you love them enough to write and choreograph a song-and-dance number about them?
Well, that's exactly how much the Flower Council of Holland digs plants. The organization, which is responsible for spreading the word about the power of flora, created a campaign with 180 Kingsday that goes just far enough to show its appreciation of nature.
The film asks the question, "Have you ever thought what plants do for you?" pointing out that, despite just "lying there", they've done a lot for us ungrateful humans – like refresh the air we breathe, add a splash of colour to grey winters and help make tiny flats everywhere feel like a cozy oasis.
I guess what we're trying to say is: thanks, plants.
Credits
Client: Flower Council of Holland
Advertising agency: 180 Kingsday, Amsterdam, Netherlands
Production: The Boardroom
Director: Alan Masferrer