Telus' toe-tapping spot is advertising gold
A flamingo dances like she's never danced before in The&Partnership's Telus ad.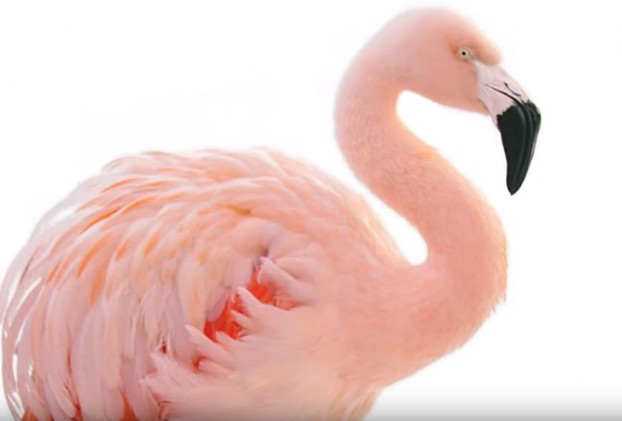 Here at Stimulant, we're maniacs, maniacs for Telus' new ad featuring a fleet-footed flamingo.
The 30-second spot for the Samsung Galaxy S10 aims to distinguish the telco from its competitors, who also sell the popular smartphone and associated wireless plans, by making a splash with the art of dance.
The fun spot features the song "Maniac" from the 1983 dance classic, Flashdance. But instead of Jennifer Beals donning a bodysuit and legwarmers, the ad shows that "Nothing beats that Galaxy feeling" via a twinkle-toed pink bird with enviable gams and rhythm. The short spot by The&Partnership just proves once again the power of Telus' long-running use of fuzzy (and feathered) creatures in its creative. While the ad sadly does not feature a recreation of this iconic shot, we're not going to complain!
Why? Because animals + dancing + classic earworm = advertising gold. Every. Single. Time.
Credits
Creative agency: The&Partnership (the Greenhouse)
Creative: Noreel Asuro, Jackie Dejewski, Jordan Mark
Strategy: Melissa Boyd, Matthew Michels
Accounts: Nadia Nauth, Zachary Jacques, Aaron D'Souza
Media agency: Cossette Media (the Greenhouse)
Media team: Alessia Grosso, Mike Hwang, Diana Urso, Ivana Richert
Producer: Angela Carroll
Production: West Side Studios