Prema-Quebec makes a book that's the same weight as a premature baby
Lg2 compiled stories by local authors to raise funds for the non-profit.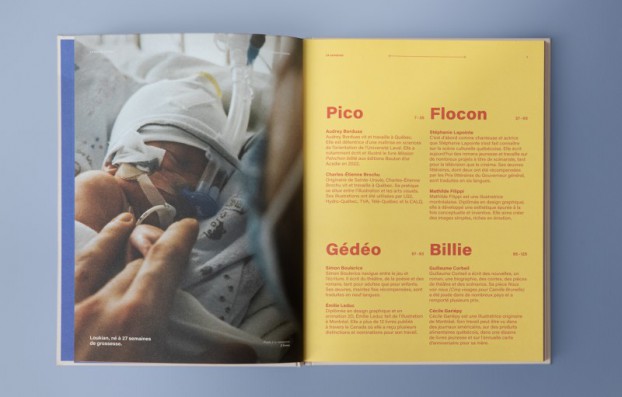 Préma-Québec and Lg2 are reminding parents how fragile life can be by releasing a book that's the same weight as a preemie baby.
Le livre de 1,8 livre ("The 1.8-pound book") contains poignant stories and illustrations by local authors and artists, through which the reader can observe the subtly changing dimensions of a baby's head at different weeks of gestation. As they read, the actual physical weight of the book reminds them of the fragile reality in their hands.
The book launched on Nov. 17, World Prematurity Day.
Created in 2003 by parents of premature infants, Préma-Québec is supported by doctors, nurses and other stakeholders working in neonatology.
"The emotional weight of a premature birth is difficult to grasp until it's experienced," Ginette Mantha, founder and executive director of Préma-Québec.
The birth of a premature baby can be a life-threatening reality and it affects around 8% of births in Quebec. Across Canada, approximately 30,000 babies are born prematurely every year.
Preterm babies may have to stay in a Neonatal Intensive Care Unit (NICU) for a prolonged period of time. And those born very early could face developmental delays, learning disabilities, physical impairments, lung or gastrointestinal problems, and vision or hearing loss, according to Sinai Health's Ontario Fetal Centre.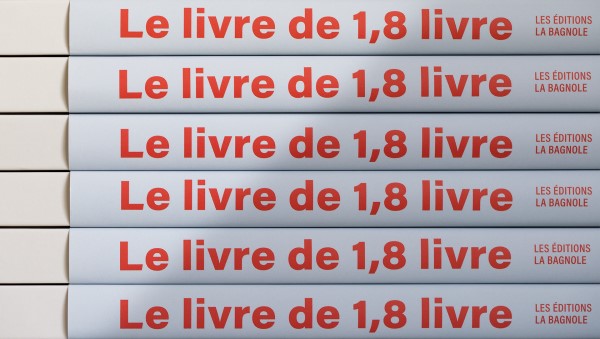 The campaign was also made possible through the support of partners Touché!, Gorditos and Québecor. The book retails for $34.95 with all profits going to Préma-Québec.