Peller Family Vineyards says cheers to rebrand
The creative by Mosaic promotes wine that's "Vinted For Real Life."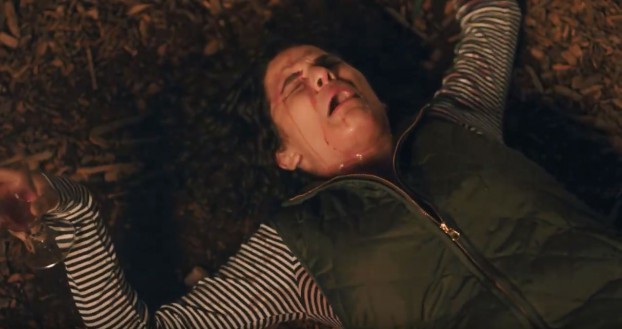 Wine ads often feature shockingly svelte women posing with a bottle of shockingly expensive bottle of Pinot Grigio.
Let's get real, most of us don't look like models. We look like the woman with wine all over her face from Peller Family Vineyards' "The Proposal." We also don't want to (and can't afford to) spend triple digits on one bottle of vino. That's why the Grimbsy, Ont.-based winery's new spots by Mosaic in support of its recent rebrand are so refreshing.
My favourite of the new spots is the seven-second "The Cake" ad, which features a box of Peller's Pinot Grigio sitting on a table at a millennial-pink-hued birthday party. A pug walks into the frame and starts eating the slice of cake next to the box of wine. The tagline: "Vinted For Real Life" then appears on the screen. The short, yet relatable, ad is one of six spots that send up very real situations, from an awkward proposal to a date night awkwardly interrupted.
Pour yourself a glass of rosé and watch all the fun spots, which will also start airing on TV this week. The creative is part of the largest push for the Ontario winery in more than 25 years and a full-scale campaign is set for later this summer, including television, digital, social, public relations and in-store programs.
Credits
Advertiser: Andrew Peller Limited
Creative: Mosaic
Media: PHD
PR: The Colony Project