Lululemon says namaste to body positivity
The Vancouver athletic clothier runs towards the future.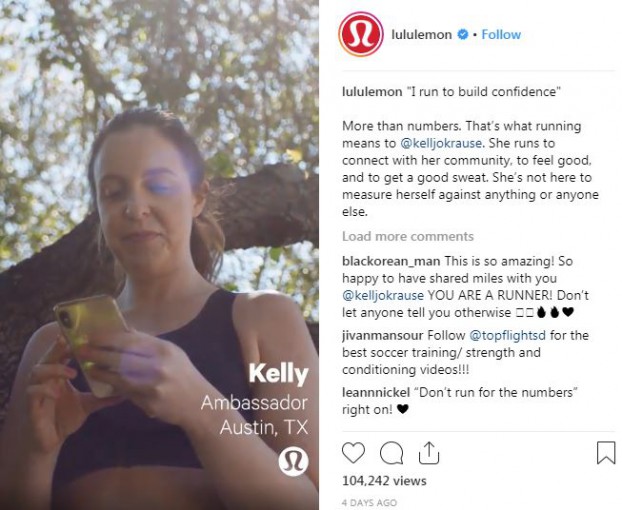 Like many women, Lululemon Athletica has a complicated relationship with bodies.
The Vancouver-based behemoth is forever linked with the infamous comments made by its founder back in 2013 that many felt body-shamed women. But since then it's made significant strides to celebrate women and men of all shapes, sizes and ethnicities.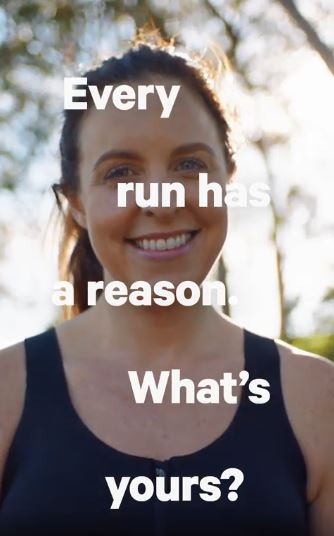 The latest of many steps in the right direction comes in the form of a one-minute video on its Instagram page. New runner/Lulu ambassador Kelly Krause (like me and many other women) likes to run, but not to reach a certain "goal weight" but to feel good in the body she has, not the body society thinks she should have.
The video has snagged almost 105,000 views in just four days, as well as overwhelmingly positive comments, ranging from: "YESSSS!!!!" to "♥♥♥". And many commenters are here for this new emphasis on celebrating bodies of all sizes: "Really appreciating the move towards body diversity in your campaigns! Please Keep the body positivity going!" and "Finally someone I can identify with wearing your clothing… love it!"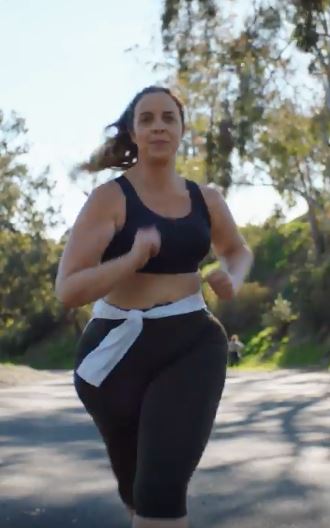 This ad is so inspiring I may go for my first outdoor run in a loooong time. Of course, I'll have to hit my local Lululemon store to get some new running gear first (in particular, Krause's very supportive-looking sports bra that looks perfect for a 10K run).