No Name is winning at Twitter
The Loblaw-owned brand deserves a trophy for its strong social media game.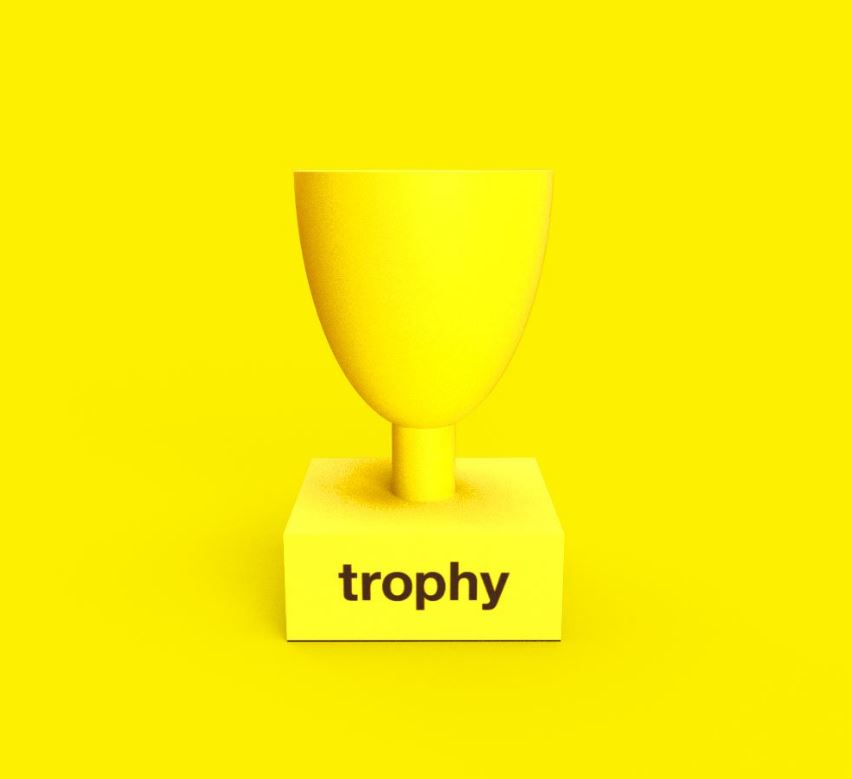 No Name is the current champ at Twitter.
The Loblaw-owned brand only got an account a few days ago and it's already a viral sensation on the back of two freakishly on-point tweets.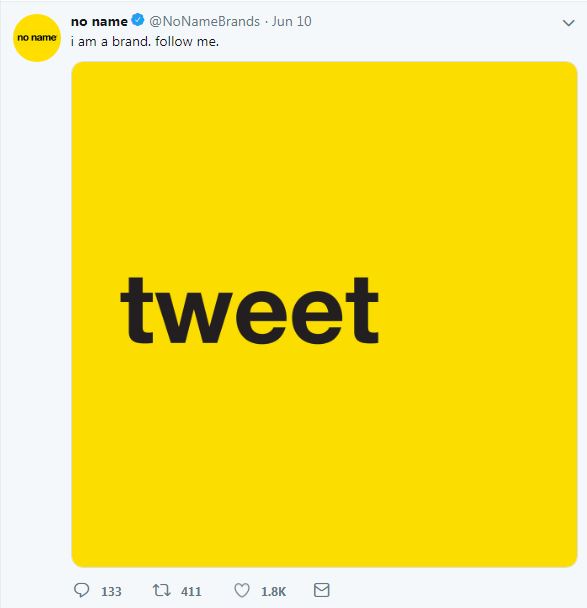 Its first tweet read: "i am a brand. follow me." That tweet, using the generic brand's iconic chrome yellow-and-black colour scheme shared by fellow Loblaw-owned brand, No Frills, already has almost 2,000 likes.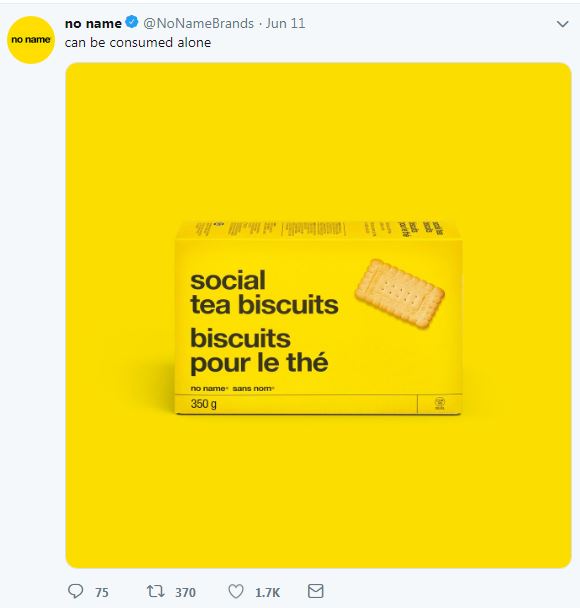 That tweet was followed up with a photo of the brand's social tea biscuits, which the account assures us "can be consumed alone," with the reaction ranging from "this is REALLY GOOD MARKETING" to the posting of a standing-ovation GIF. Agreed.
The account is so good I wondered if it was a parody account, but turns out it's an authentic masterclass in how marketers should use Twitter.
"Yes, the @NoNameBrands Twitter account is real. It officially launched on Monday and we're seeing a great response by customers," said Loblaw in an email. "True to our brand, our content will be simple and straightforward, just like you would expect from no name. The account is run internally by our no name team. Stay tuned for the fun content we have planned!"
Oh, we will be staying tuned and so should you.
Credits
Advertiser: No Name
Social team: No Name