Herschel's fall ads show 'one-strapping' is back
The Vancouver co.'s new creative cements the brand as a style star for Gen Zers.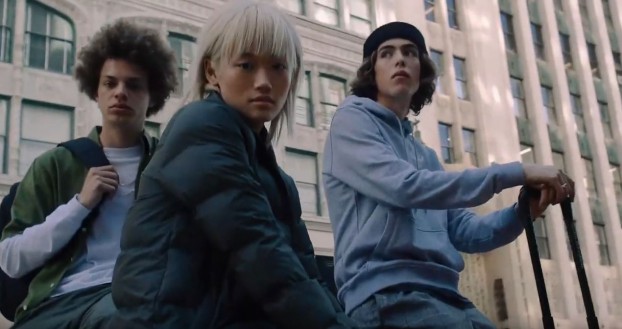 Like Tom Hanks in the rom-com classic You've Got Mail thinking of fall makes me want to buy school supplies and while a bouquet of sharpened pencils sounds romantic my mind always turns to backpacks when the leaves start turning from green to red in late summer.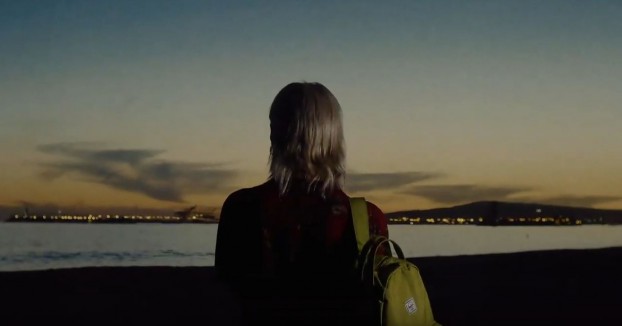 There are few backpack brands as ubiquitous as Herschel Supply Co. these days, which dropped its "Fall 2019 Collection" ad shortly after kids and teens got out school for summer on July 9 and actually seems to be promoting summer travel, not fall back-to-school time. No matter, as this ad shows sleek backpacks are clearly not just for high-school hallways anymore, they're also useful when wistfully watching the sun set whilst "one-strapping" your Herschel.
The 31-second ad with frankly super grating musical accompaniment looks like a mashup of a Vice/Nylon/Kinfolk magazine spread in a short-film/ad format. The vignettes of Gen Zers oh so casually slinging backpacks over one shoulder is totally Peak 2019.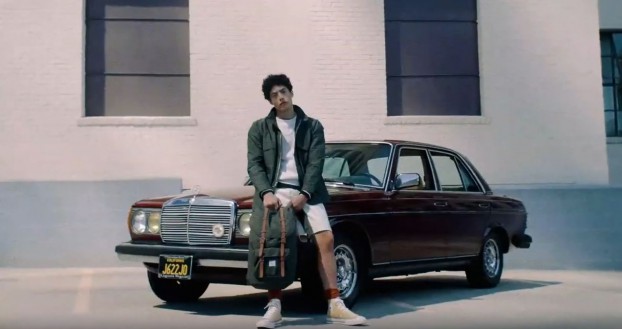 The SVP of marketing at the Vancouver-based brand recently told our sister pub, Strategy, that the decade-old brand had "broadened" beyond its hipster roots. Hmm. While Herschel now sells everything from suitcases to diaper bags to laptop sleeves for the older more practical crowd, the younger so-hip-it-hurts set (or those who yearn to be a part of that crowd) is obviously still a key market for the Canadian West Coast brand.
Its other recent ads, one promoting a Basquiat partnership and the other a Hello Kitty 45th anniversary collection, show it's clearly focused on the hipster market during the crucial back-to-school season.
The trio of ads are so trendy I kind of (OK, totally) feel that I am not hip enough to wear my red-and-blue Herschel backpack out in public anymore, especially considering I "two-strap it" like the dork that I am (and have always been) regardless of the bag on my back.
Credits
Advertiser: Herschel Supply Co.