Mattel packs a big message into a small spot
The brand's promotion of its new gender-neutral dolls sheds the labels and lets everyone play.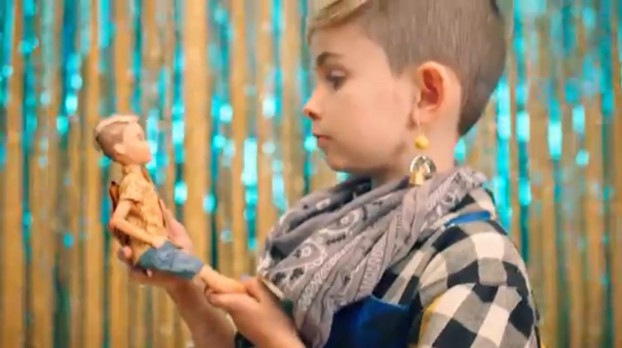 Here's the thing – it's about time we see an ad and a product like this.
Half the problems created by the gender binary are rooted in the marketing of children's toys. Is that a scientific fact? Who knows? But, we cannot deny the reality that no one is born thinking about who gets to wear pink, or play with trucks, or look better in a dress. Society infringes these ideas upon us just as our brains are developing so that we absorb the notion that certain things are for certain people and others are off limits.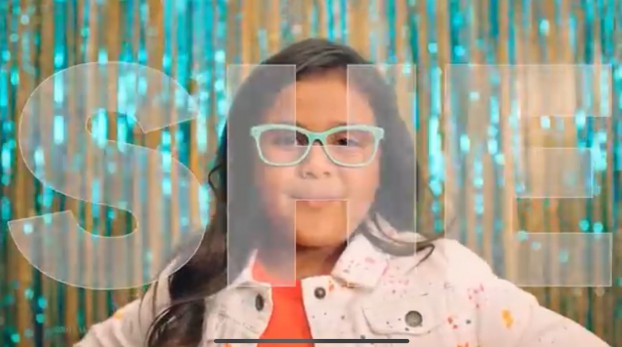 Mattel has been hard at work to help usher in changes around that. The children's toy manufacturer has been in business since 1945 with brands like Fisher Price, Hot Wheels, American Girl and Thomas and Friends – so it has played its part in enforcing the gender binary.
But, an ad promoting its new line of dolls is playing catch-up and putting the kind of toys that kids of all genders deserve, into their hands. The digital spot packs a lot into 15 seconds. Super stylish kids (not "boys" and "girls") dance around as overlay text explores pronouns and a voiceover sends the message that the dolls are "designed to keep labels out and invite everyone in."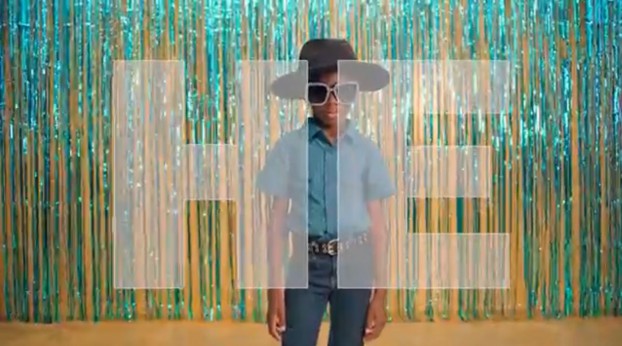 Gender is ever-evolving, this much we know. But, what not enough people understand is that pushing existing gender boundaries is not exclusively for those who don't fit the binary. Everyone benefits from a little more understanding that all kids like all colours (thank-you Crayons!), or that playing in a toddler-sized kitchen encourages life skills like, uh, cooking. Seeing yourself represented whether on a screen, or in the toy aisle, is invaluable.
Shout out to Mattel for being the change it wishes to see in the world.
Credits
Advertiser: Mattel