Don't forget their names
The 56 Black Men campaign tries to ensure the victims of racist violence are remembered so change can finally happen.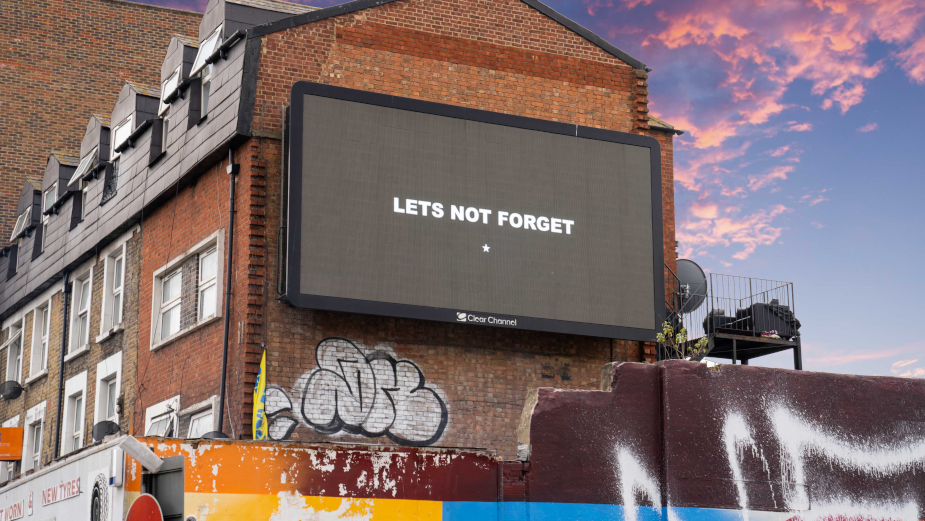 The deaths of George Floyd and Breonna Taylor at the hands of police, as well as the shooting of Ahmaud Arbery during a jog in Georgia, have made it clear that Black people face inequality. Again.
This is not the first time society at large has been forced to confront the systemic racism that Black people face from authority that puts their lives in danger. There was civil unrest in Ferguson following the police shooting of Michael Brown in 2014, as well as after the death of Eric Garner in New York the same year, when "I can't breathe" was first made a rallying cry in protests against police brutality. And that's not to forget the protests in Baltimore after Freddie Gray was hospitalized and later died due to injuries he sustained while being taken into custody. The list goes on, and on.
56 Black Men is a campaign started by photographer Cephas Williams in 2018, initially to change the portrayal of black men in media but has since expanded to use that mission as a jumping off point for larger conversations about race.
One of the conversations it is having right now is making sure that these tragedies stay top-of-mind when the protests eventually calm down. A new campaign in the U.K. is centred around making sure we don't forget the names of Black people who have died as a result of racism, but it also goes over all the other things that seem to fall by the wayside when victims' names are forgotten. That includes the history of how Black people first came to North America, the aggressions they face just by being part of society, and all the people whose names didn't make it into hashtag. Because if we can remember the past, it will create a better future.
"This has been a watershed moment surrounding racism and the black community," Williams said. "I am trying to harness some of this rise in the level of consciousness and awareness and use 56 Black Men as a vehicle to further inform people and usher in the much-needed change. 'Let's Not Forget' is just the start."
In addition to the online video, digital billboards across the U.K. are displaying the "Let's Not Forget" message thanks to a partnership with Clear Channel. Richard Bon, joint managing director at Clear Channel, said using the company's "very public" medium was a way to make sure people confront difficult subjects they perhaps might want to avoid.