Articles Tagged 'Africa'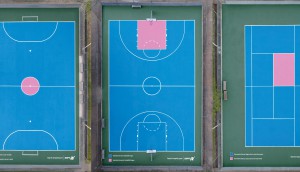 An equal playing field
ESPN W used broadcast and out of home to demonstrate the gender inequality in sports.
Buddy cups
Budweiser connects people via a clink.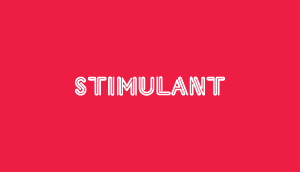 Out of Africa
This photog is one of the best in the world and we can prove it.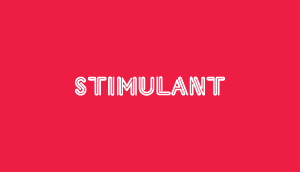 Flying feet of freedom
Environmental fashion from Africa to Oakville.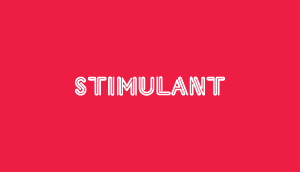 Precision drilling
There are a lot of holes in this ad for Makita.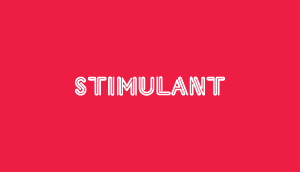 Pump while you play