Articles Tagged 'art'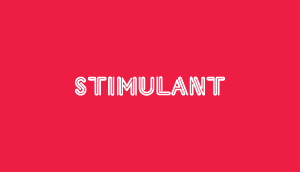 Ewen does the AGO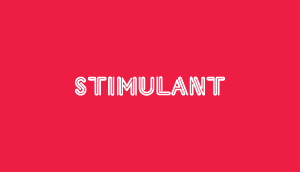 Completely impossible
It's amazing what a little photoshop can do.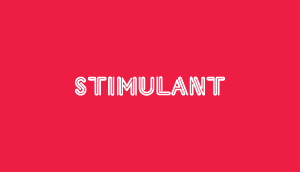 Artistic debris
Making something wonderful out of trash.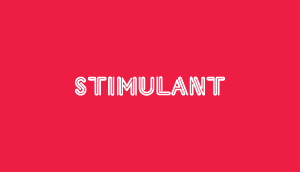 Big bang theory
Street artist BLU explains the universe.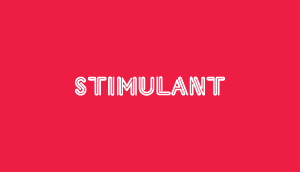 Monet comes alive
Old paintings meet a new medium.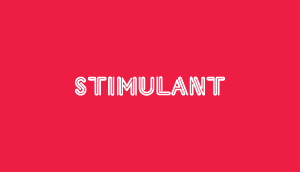 The Art of Flight
Snowboarding taken to new heights.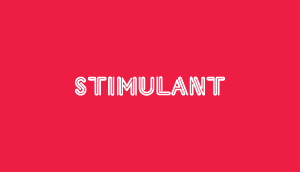 Street art romance
This guy knows how to propose to a gal.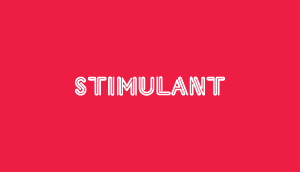 Mutatis Mutandis
Sid Lee brings Peru to Montreal.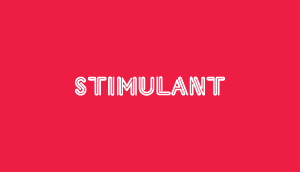 Robot a Day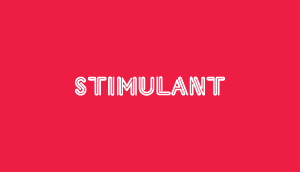 Living the dream
This artist followed her heart to Montreal.