Articles Tagged 'artists'
25 under 25
Photoshop is looking for creative artists to celebrate a milestone with.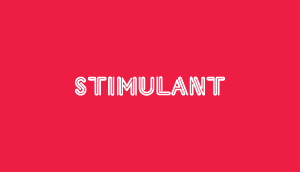 Kick-ass Annie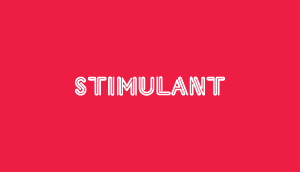 Squat here
If you were an artist in Berlin you'd be home by now.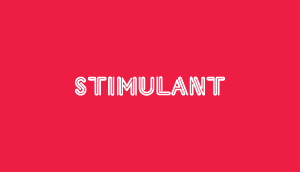 Art Anywhere
Making your office lobby a little less boring.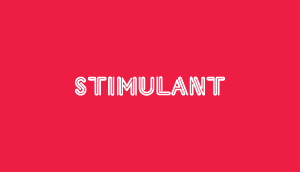 Unflattering portraits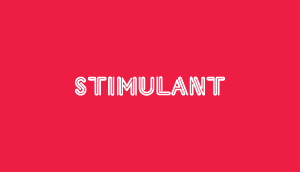 Artistic G20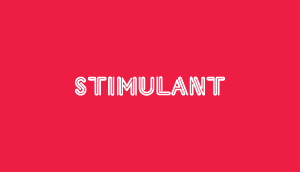 Derrick Hodgson's living creatures
Artist Derrick Hodgson on how technology has affected his creative process, gardening and why rotting compost inspires him.