Articles Tagged 'electronic'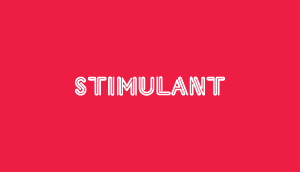 Powerhouse
The roadrunner would be nothing without this guy's sounds.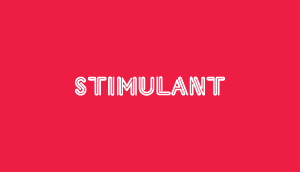 Shocking
Dead Space 2 depends on mom's disapproval.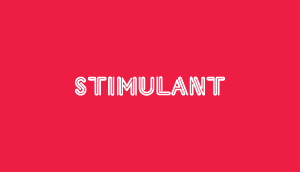 Musical genius
Just try not to turn all those knobs.
Go to Hell!
Dante traverses the nine circles of Hell and this time, he kicks some major ass along the way.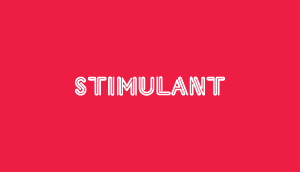 Have you seen my Diaspora?
A multi-media exploration by the Movement Project.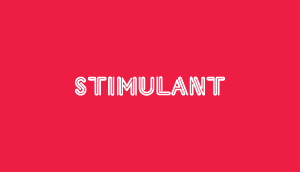 Viva SonarCinema
Not in Barcelona this weekend? Perdó!