Articles Tagged 'Japan'
Here comes the robot bride (and groom)
Meet the happy humanoid couple in Japan.
What about the heart?
Robots take on human form.
Rice field yields art
A Japanese rice paddy is turned into a living mural.
Claustrophobic apartments
Japan's itty-bitty-tiny spaces.
Narrow tin house
Japan's tiny footprint for urban living.
Mini me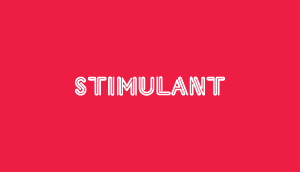 Just beginning
Resistor shows that when it comes to helping Japan, we still have a long way to go.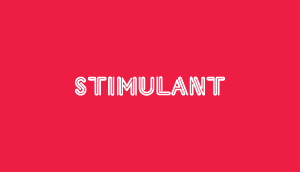 Design Taxi helps creatives
The agency does its part for earthquake victims.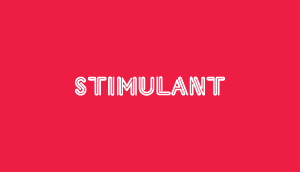 Car Town drives funds
Now there's a good reason to play those Facebook games.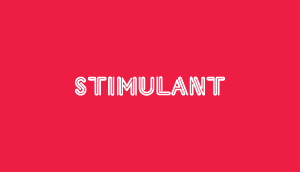 Prints for the cause
Buy photography, help Japan.