Articles Tagged 'Love'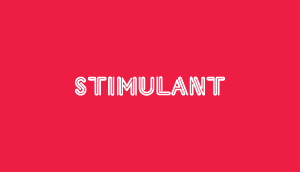 That's a wrap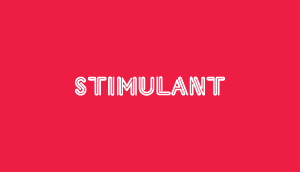 Cindy Gallop thinks porn shouldn't educate
Cindy Gallop thinks it's important to respond to negativity.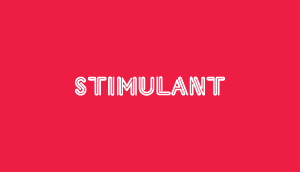 War paint
Hopes and fears in oil and acrylic.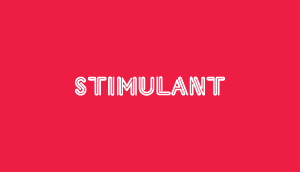 Savage drawings
There's something off about these adorable characters.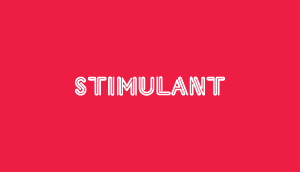 No money, but love
Don't want to get a divorce? Then you should consider visiting Yubari City in Japan.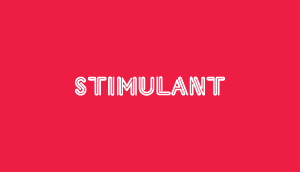 Unspent love
How much are you looking to spend?