Articles Tagged 'national'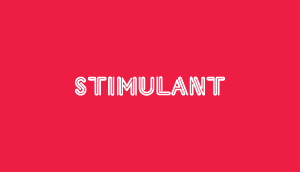 The Clock
The National Gallery of Canada has its timing just right.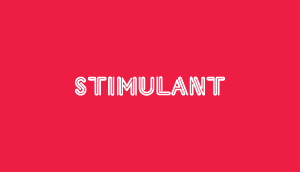 Champion pigeons
Rats with wings get to shine.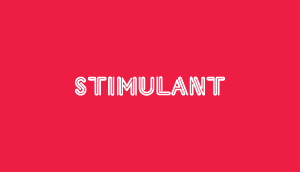 Parks Project
Putting a creative spotlight on the great outdoors.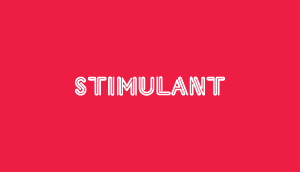 To infinity and beyond
Space. The final frontier…of inspiration.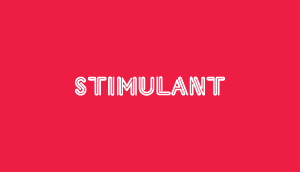 Word association
A video that makes you think, like, really hard.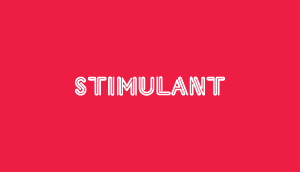 Pop goes Ottawa
Popular culture comes to the capital.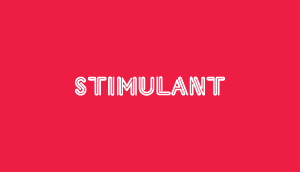 Cross-country culture
These events aren't just for Vancouverites.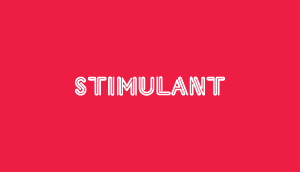 Are you smart enough?
Can't find the coffee? Shoulda had breakfast…