Articles Tagged 'new'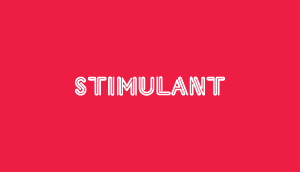 US vs. Versus
The OAAA just wants everyone to get along.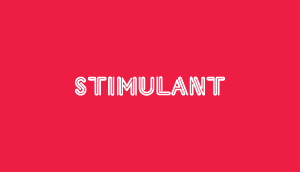 Mykolyn's coolest: Typo Bush
Your Times New Roman is gonna come…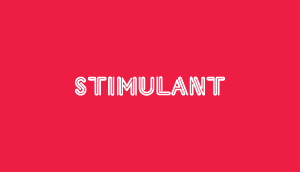 Save the bees
When was the last time you saw a beehive in the city?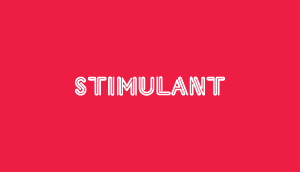 Lost at sea
Sail away with Canadian super-group the New Pornographers.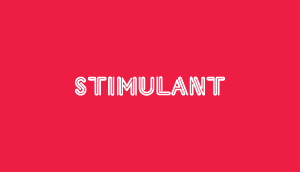 Your logo hair
Just when you thought every ad medium had been discovered, McMaster University has managed to carve logos into strands of human hair.