Articles Tagged 'new'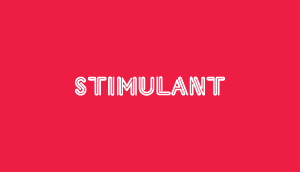 One hitter
New Era presents a baseball rivalry.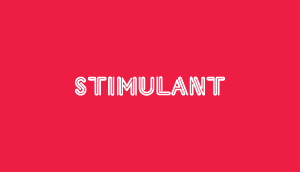 The New Museum
In a city of attractions, this one stands out.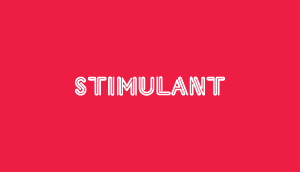 Please Don't Go
It's my life in a box, girl.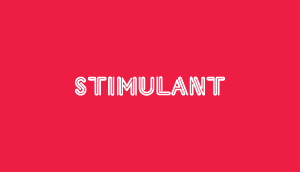 One man show
HBO thinks it's a better idea to buy the DVD.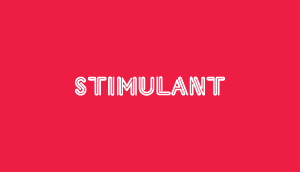 Differently similar
Volkswagens prevent crying over spent milk.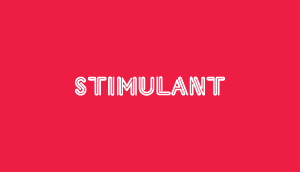 A nice kiwi beach
Air New Zealand's squirrel knows the art of speaking in innuendo.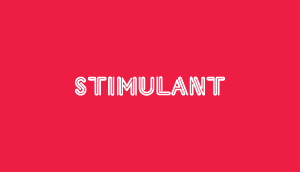 Dinosaur kisses
Hershey's Kisses have the ability to domesticate even the most savage of beasts.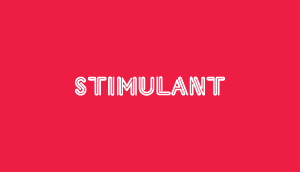 Steampunk