Articles Tagged 'partners'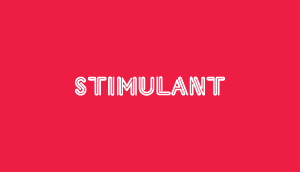 Japadogs
A Vancouver culinary staple.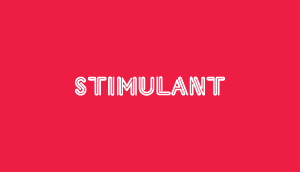 Another brick
A rock legend comes to Canada.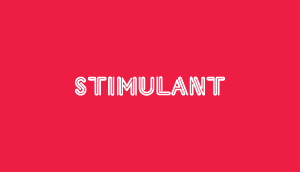 Chaos magician
Harry Potter meets punk assassin.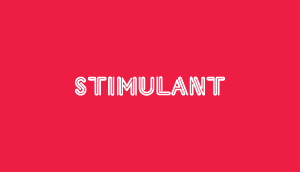 Ninja sounds
Die Antwoord brings you something completely different.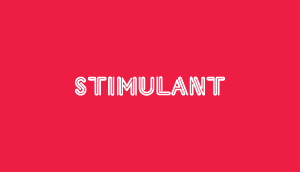 You don't know Joe
The guy from Fear Factor proves he's about more than eating bugs.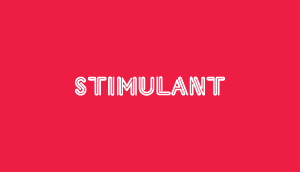 Bacon on Bacon
Logitech presents one degree of Kevin Bacon.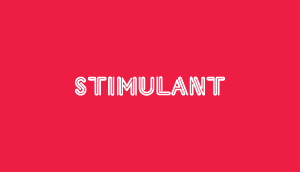 The comeback
GM says thank you for the proverbial spinach.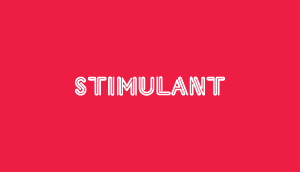 Epic news
Sprint shows that back in the day, no news was good news.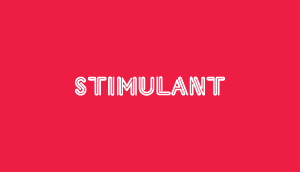 NBA rap
These guys know it's all about stepping up.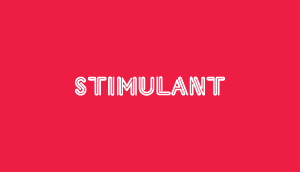 Not even once
Meth's one hell of a drug.