Articles Tagged 'Paul'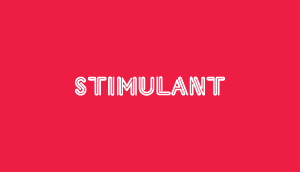 1000 Things
Deutsche Telekom does it your way.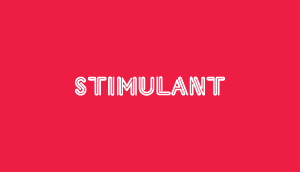 Stuck in Customs
This ain't your average travel photography.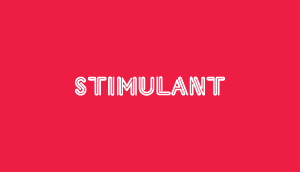 Punk Rock Big Year
DDB's Paul Riss tattoos for the birds.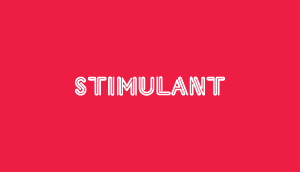 Look up and snap
DDB's Paul Riss wants to know your whereabouts at 12:45.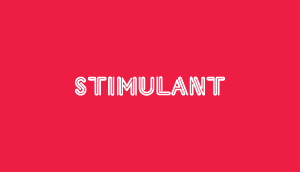 Friend request accepted
Paul Perrier explores relationships, 21st century-style.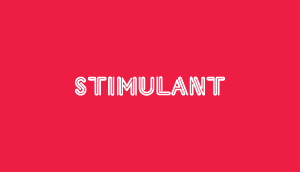 A wizard's world
Convincing kids everywhere that science is cool.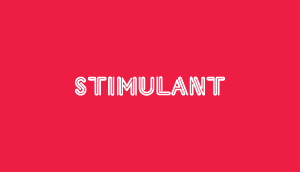 Photog gives it away
The cheapest trip to Vegas you'll ever get.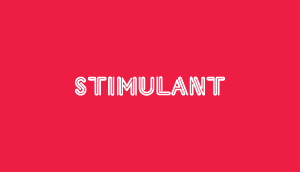 A card for every occasion
Need some stationery to thank or scold someone anonymously?