Articles Tagged 'shoe'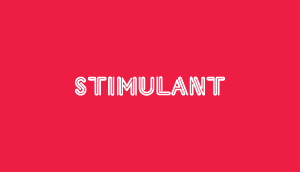 Singh is king
Reebok helps a cricketer get animated.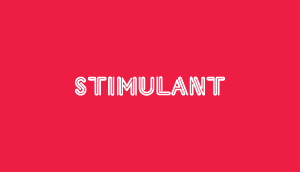 Secret store
Now it's a convenience store, now it isn't.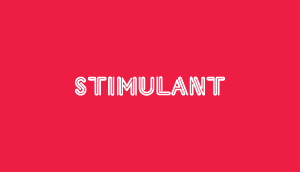 Calligraffiti
One part calligraphy, one part graffiti, all parts awesome.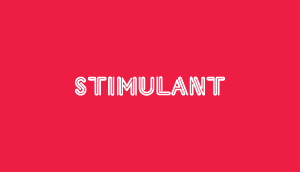 Running expansions
Asics breaks it down for running enthusiasts.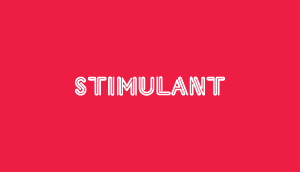 Flying feet of freedom
Environmental fashion from Africa to Oakville.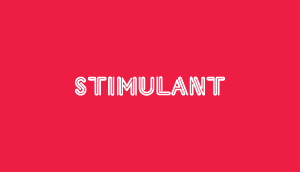 I dream of heels
Eat your heart out, Jimmy Choo.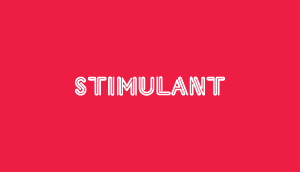 Steel heels
That's right. Stainless steel.