Articles Tagged 'Show'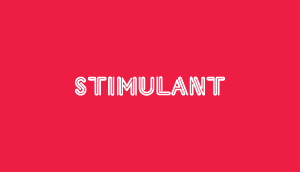 In the bunker
Canadian artists go underground.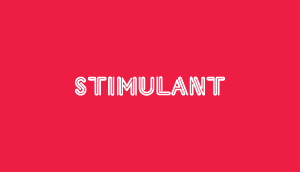 Smoke show
The Nissan Leaf smokes out the competition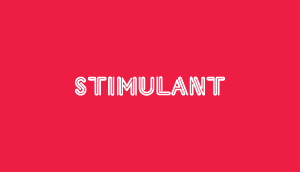 This American Life
Grade school summed up in four minutes.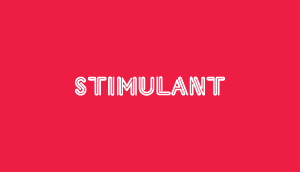 Top Gear
The BBC knows how to have a ridiculously good time.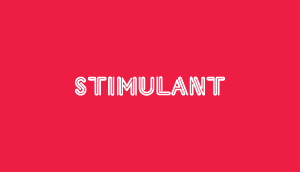 Swedish for sculpture
I always knew my Ikea coffee table had artistic credibility.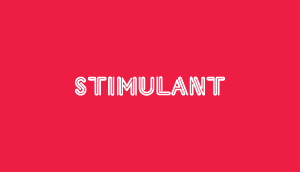 Refugee in a box
Random pedestrian, come on down! You're the next contestant on The Refugee Game Show!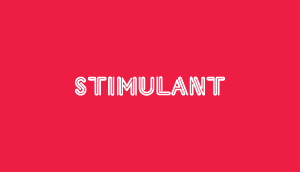 Win this book
Three more books up for grabs for three more winners.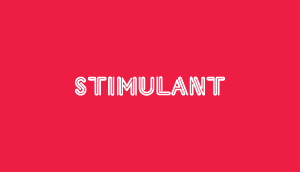 Win this book
Stimulant contest! Fame and fortune await you…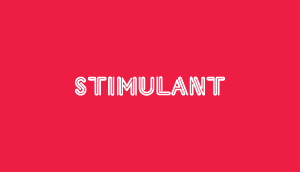 Mad Men Illustrated
Nobody says Happy Holidays (Mr. President?) like Joan Halloway.