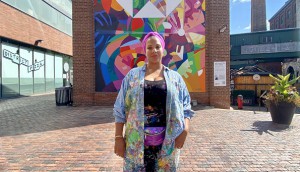 HSBC makes a giant mural about sustainability
Working with artist Jacquie Comrie, the public art naturally cools the building it was painted on and decreases pollutants.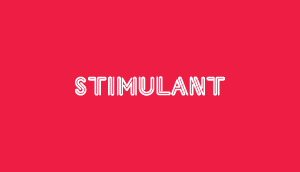 Moustache ride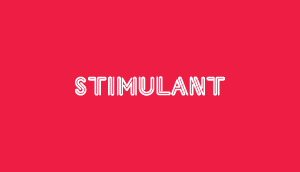 Shine a light
The CRWRC brings the AIDS crisis out of the darkness.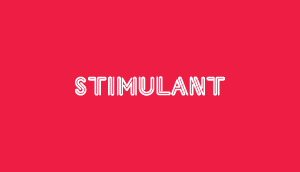 Don't be a jerk
Some people just can't help getting into the sauce.