Articles Tagged 'soccer'
Love is tough
Barclays salutes soccer supporters.
Ungrumpy old men
Nike proves age is just a number.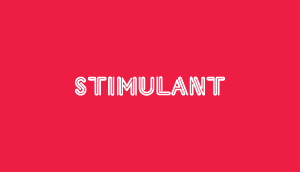 Green Soccer Journal
A publication worthy of a football star.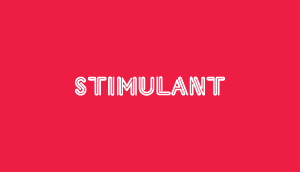 The beautiful game
A soccer game becomes a work of art.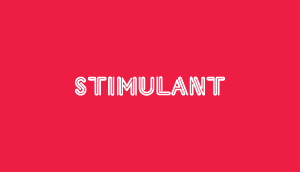 Elite
Football is all about frozen moments of glory.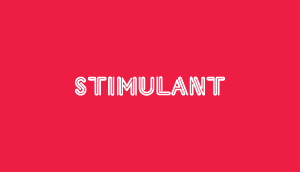 Wood footy
They've got all sorts of balls.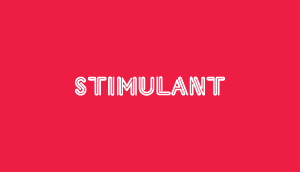 Run with the animals
Alligators make great goalkeepers.