Articles Tagged 'Umbra'
Portable humidifier
The Casamista reminds us of home.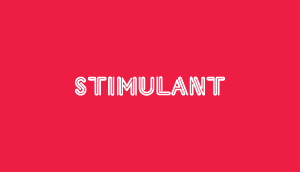 John Shnier is inspired everywhere
Architect John Shnier waxes articulate on life as a flaneur.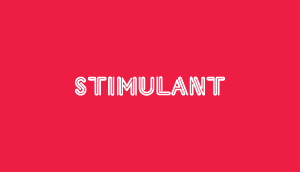 Matt Carr loves his job
Umbra's design director on sustainability, the teatime clock and his beef with barbecues.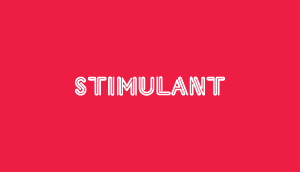 Win this book
Three more books up for grabs for three more winners.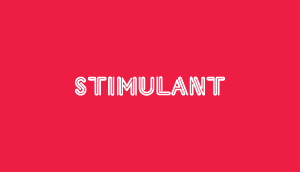 Win this book
Stimulant contest! Fame and fortune await you…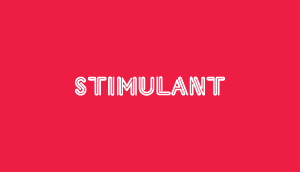 Umbra mousetrap
Can you build a better one?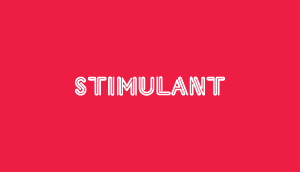 Art in a can
Umbra's latest: biodegradable trash cans.