Articles Tagged 'urban'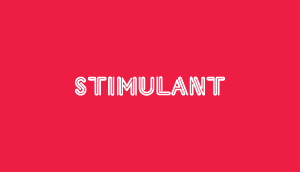 Umami
It's easier to diet when the food is tiny and fake.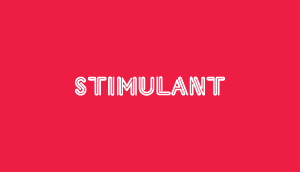 Sour
This is what you should f*cking make for dinner.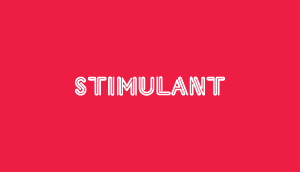 Bitter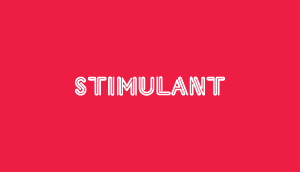 Sweet
Suck on this corporate logo.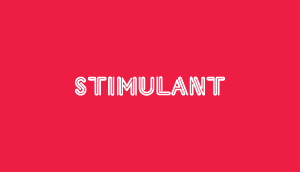 Savoury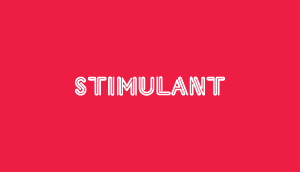 Sum of its parts
Short films become a mind-blowing trip across urban space.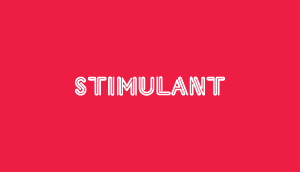 Nature gets urban
Josh Keyes makes environments collide.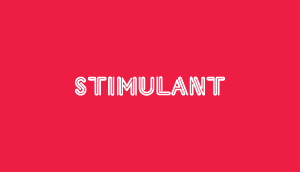 Spacing out
Where the sidewalk is the star.