Articles Tagged 'Young'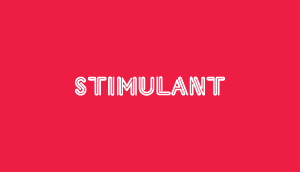 Stairs
Watch your step. Or that jerk in your life.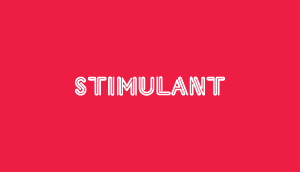 Hear them roar
Think you have what it takes to rule the ad jungle?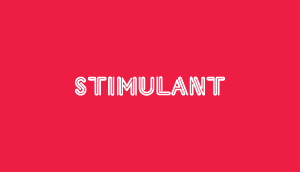 Swedish for sculpture
I always knew my Ikea coffee table had artistic credibility.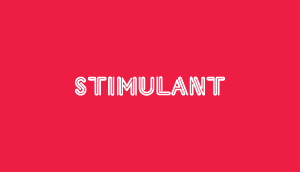 Betcha didn't know…
A factoid a day keeps the boredom away.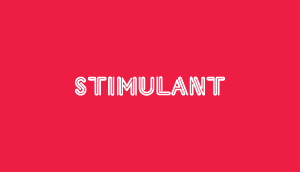 Sea of apps
Apple apps as far as the eye can see.