A gum made for flight
Air France crafts some relief for passengers whose ears suffer from cabin pressure.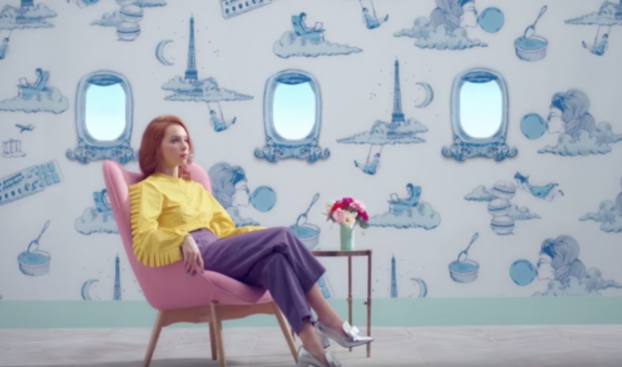 This is probably some bizarre old wives' tale, but this Stim writer once heard that if you cover a baby's ears with paper cups before a plane ascends/descends, it helps prevent the quiet flight from being filled with high-pitched squeals and screams. Perhaps it's a simple solution for babies, who aren't yet able to chew on the Air France-branded gum that helps reduce painful blocked ears thanks to cabin pressure.
That's right: Air France, with the help of agency BETC, has developed chewing gum that supposedly prevents "internal ear pressure and makes the travel experience more enjoyable," according to a release announcing the launch of La Gomme à Mâcher. The 100% natural gum comes in two flavours – pistachio-macaroon and crème brûlée – and is available for free on flights from Paris, as well as online after touching down in the U.S.
Credits:
Advertiser: Air France
Ad Agency: BETC Paris
Chief Creative Officer: Remi Babinet
Executive Creative Directors: Ivan Beczkowski, Jasmine Loignon
Creative Directors: Marie-Eve Schoettl, David Soussan
Creatives: Chloe Perignon, Chrystel Jung
Art Director: Nathan Brunstein
Director: Flaminguettes
Production Company: RITA